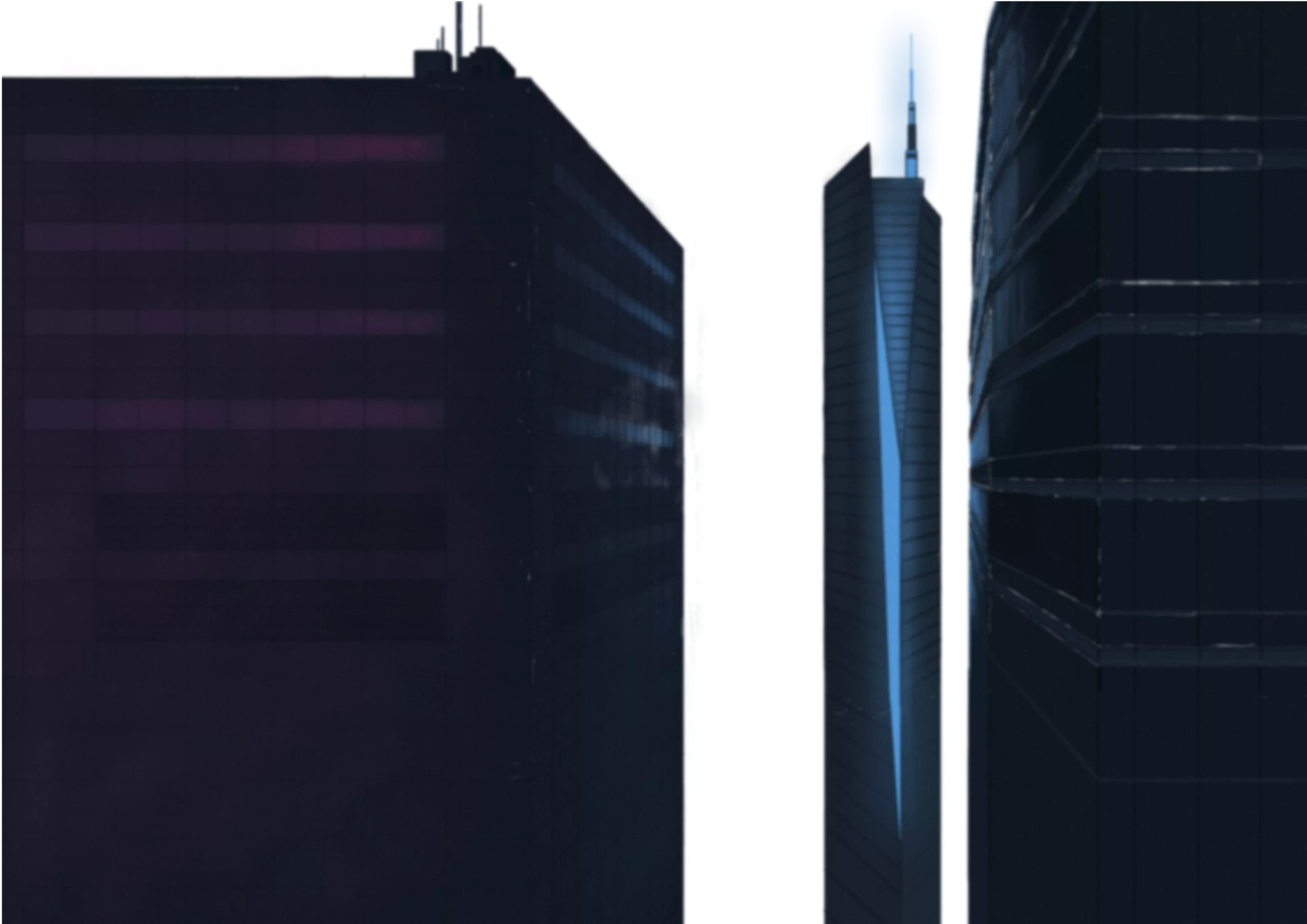 Pwn Prophecy
Hacking since 2021.
Hi!

You just entered our new website where we tell you more about our CTF-Team.

If you don't know what a CTF-Team is: we are a bunch of hackers who love to outsmart computer systems ... legally of course!

Enjoy!
Team
$ WhoWeAre
Motto
"Keep your face always toward the sunshine – and shadows will fall behind you."

Motto
"I do this, code does this. WAF says: I don't care. Accident."

Motto
"Life is soup and I am fork"


Challenges
Our favourite challenges.
... to be continued ...
glitch effect by @AlainBarrios -
CodePen